DONNA'S EUROPEAN BOOK TOUR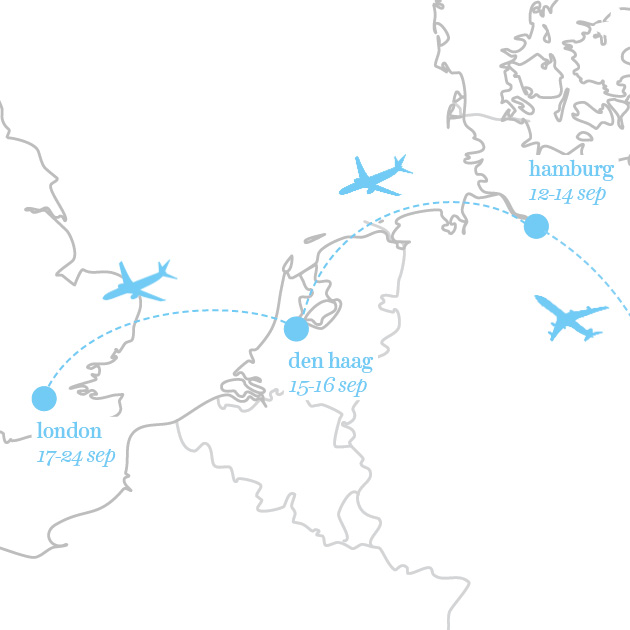 I'm so excited to be heading to Europe for a whirlwind tour for my book, Life in Balance. So, if you live in Germany, the Netherlands or the UK check the details below and come along to one of the book signings.
Here are all the details for the book signings in each city. But fear not, I will also be spending time exploring each city so if you see me out and about, please say hi!
I will also be appearing on BBC One's Saturday Kitchen Live and catching up with my pal Jamie Oliver - stay tuned for more details here or on my personal Instagram account @donna.hay - D.x
GERMANY
Monday 12th September 5pm – 6pm
Book signing at Koch Kontor Inh Martina Olufs
Karolinenstr. 27 - 20357 Hamburg
NETHERLANDS
Thursday 15th September 7.30pm – 9pm
Book signing at Paagman The Hague
Frederik Hendriklaan 217, 2582 CB Den Haag, Netherlands
UNITED KINGDOM
Sunday 18th September 3.30pm – 4.30pm
Book signing at Daylesford Farm Gloucestershire
Thursday 22nd September 11.30am – 1.30pm
Book signing at Daylesford Farmshop Pimlico Road
Saturday 24th September 11am – 1pm
Book signing at Daylesford Farmshop Notting Hill