CONTACT US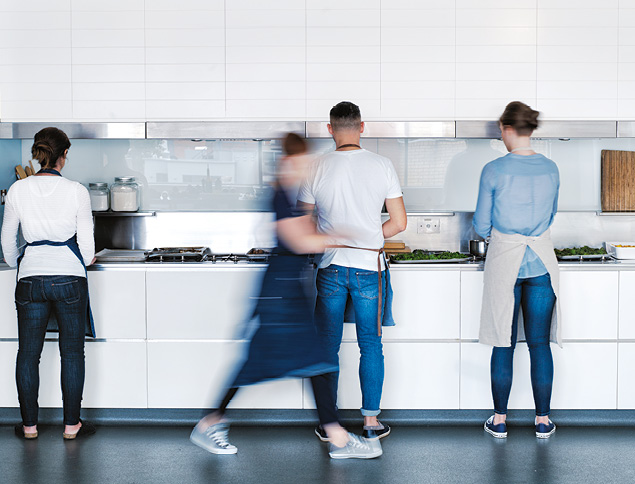 Got a question? Take a look at our frequently asked questions to see if we have answered it already!
RECIPE + MAGAZINE ENQUIRIES
Don't forget to include the name of the recipe and the donna hay magazine issue or cookbook it appears in. Our food team will endeavour to answer your question as soon as possible, but please allow up to 48 hours for a response.
email: enquiries@donnahay.com.au
phone: +61 2 9282 6500
DONNA HAY ONLINE STORE ENQUIRIES
email: enquiries@donnahaygeneralstore.com.au
phone: +61 2 9525 6483
MAGAZINE SUBSCRIPTION ENQUIRIES
email: subs@magsonline.com.au
phone: 1300 656 933 (Australia) +61 2 9282 8023 (International)
ADVERTISE WITH US
donna hay magazine
Donna Hodges
client solutions manager
email: donna.hodges@news.com.au
phone: +61 8045 4734
donna hay online + social media
Ruby Gillard
sponsorships and collaborations manager
email: ruby.gillard@donnahay.com
phone: +61 2 9282 6500
mobile: +61 412 002 996
MEDIA ENQUIRIES
Virginia Ford
digital content manager
email: virginia.ford@donnahay.com
phone: +61 2 9282 6500
FIND US ON