CURRENT ISSUE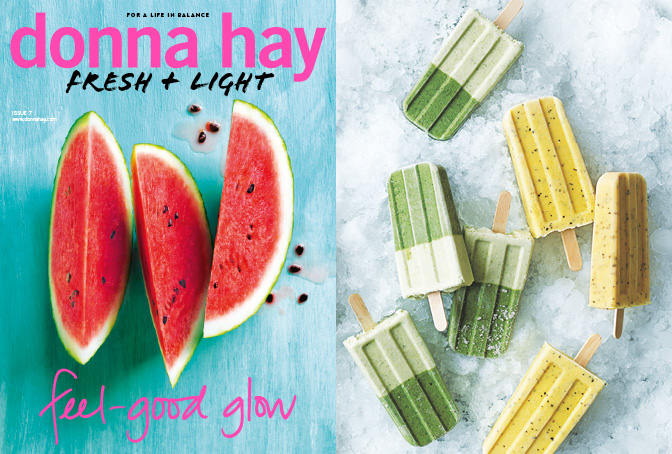 GET THAT FEEL-GOOD GLOW!
Light, energising meals to leave you feeling good all summer, featuring super salads, virtuous treats, better-for-you frozen yoghurts and more.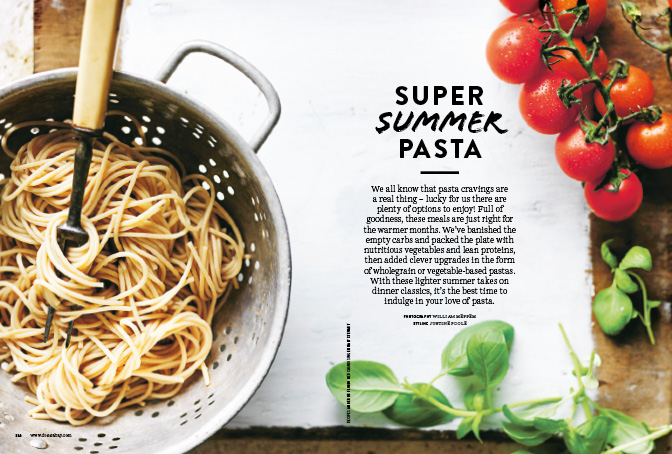 PASTA PERFECTION
Indulge in your love of pasta with these lighter takes on dinner classics, using wholegrain and vegetable bases.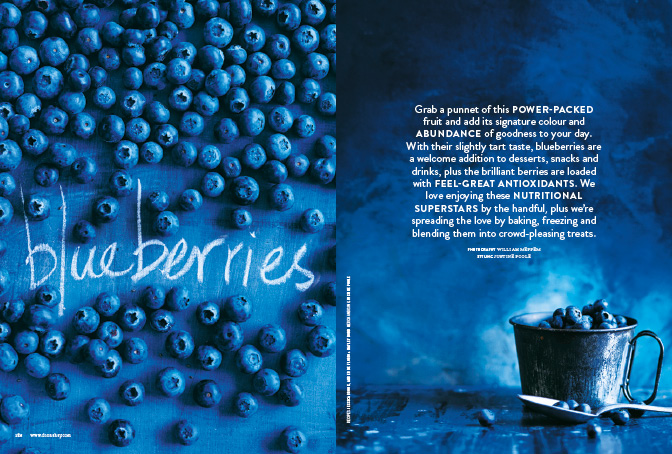 BRILLIANT BLUEBERRIES
Bake them, freeze them, blend them – however you have them, blueberries are a versatile component of any sweet treat.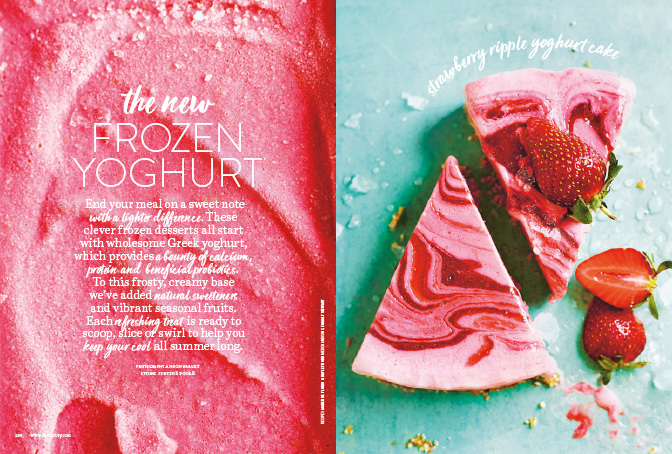 FRUITY FROZEN YOGHURT
Keep your cool this summer with this much-loved childhood dessert – back with a modern and wholesome twist.