banana and blueberry muffins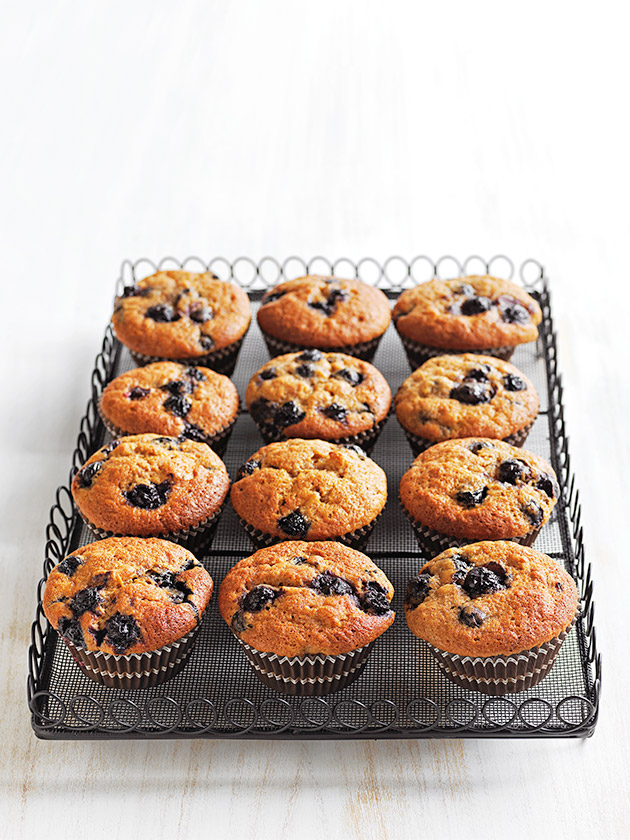 1 packet Wholesome Banana Bread

1½ cups medium ripe bananas (about 4 bananas), mashed

⅔ cup (160ml) light-flavoured extra virgin olive oil

2 eggs

1 cup (150g) frozen blueberries
EACH PACKET CONTAINS:
Follow the packet mix instructions.

Stir through the blueberries.

Divide the mixture between a 12 x ⅓-cup-capacity (80ml) muffin tin lined with deep paper muffin cases.

Bake for 35 minutes or until cooked when tested with a skewer.
Allow to cool in the tin for 5 minutes before turning out onto a wire rack. Serve warm or cool. Makes 12.
Colette Valdock
Love love love these delicious warm treats ~!